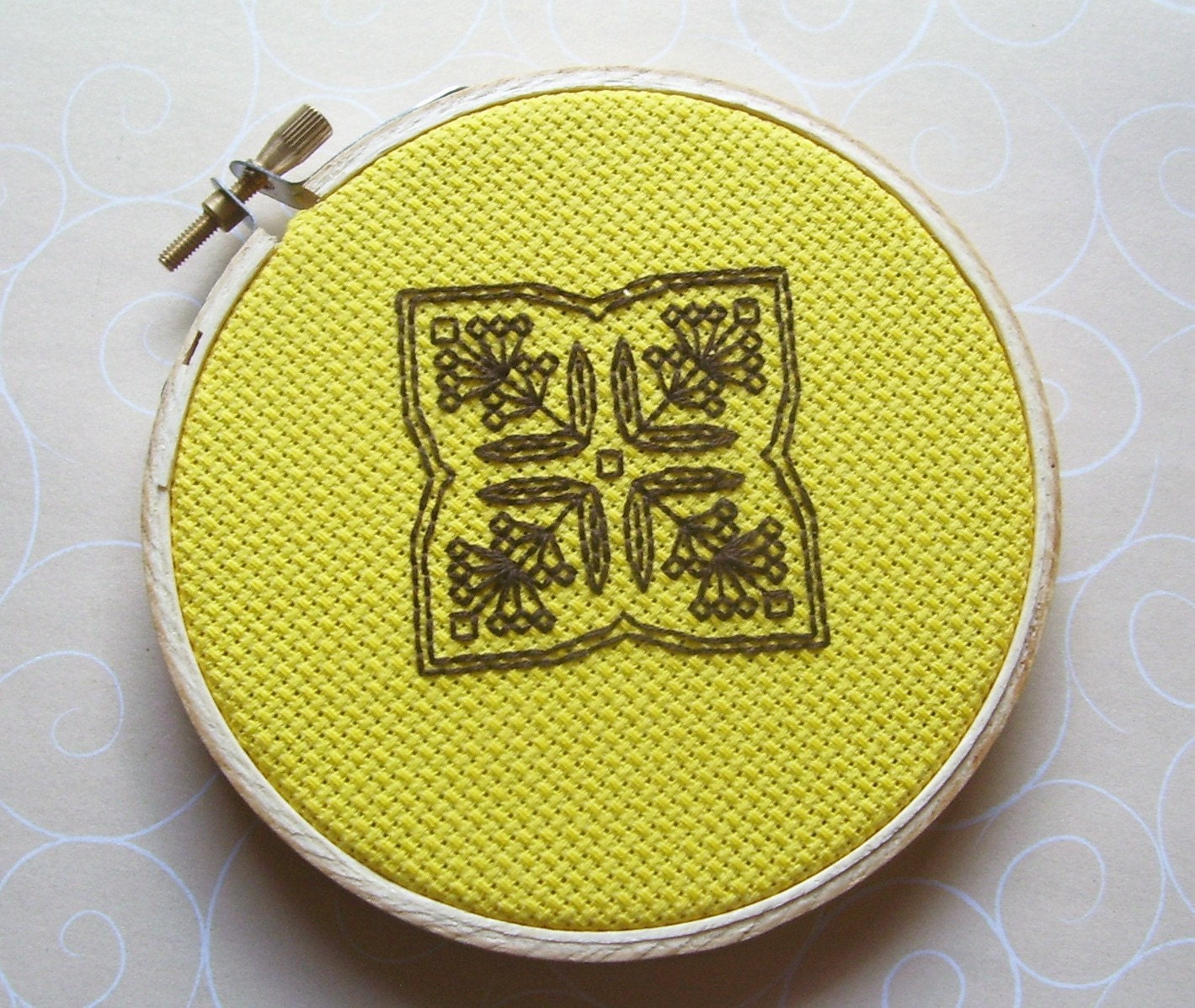 Hi everyone! I hope you've had an enjoyable holiday season and a productive end to your Etsy year. The Etsy Needle Arts Team went through some changes in 2012 and I'm happy about where we're headed in 2013. I want to thank everyone who joined our team this year and participated on our discussion boards and in our creative challenges. And I especially want to thank our team leaders, both those who have stepped down after contributing their time and effort to the team and those who have stepped up!
Kelly
and
Michelle
have been amazing so far; wouldn't you agree?
We have a few team things coming up, including our first creative challenge for the year. I'd like to remind you that
Kelly / stitchnmomma
won the last challenge of the year and chose "winter sports" as the theme for January's challenge. There are still almost three weeks left to stitch up something sporty! Submissions will be accepted here on the blog between January 23 and 26.
We are also looking to do something fun to honor the winners of 2012's creative challenges, so stay tuned! Staying tuned would be a good idea in general as we keep looking to engage our members in new activities. I hope you all have a wonderful, prosperous, healthy, happy, stitchy 2013!