Hi EtsyNEATers!
The team leaders and I wanted to do something fun to wrap up a year of creative challenges. What we've decided to do is put all of 2012's winning pieces up for a vote and pick a random voter to win a
$50 credit to moo.com!
If you aren't aware,
moo.com
sells business cards and other supplies like postcards and labels. They make a fine product.
Here are your winners for 2012!
1. January / February: Vehicles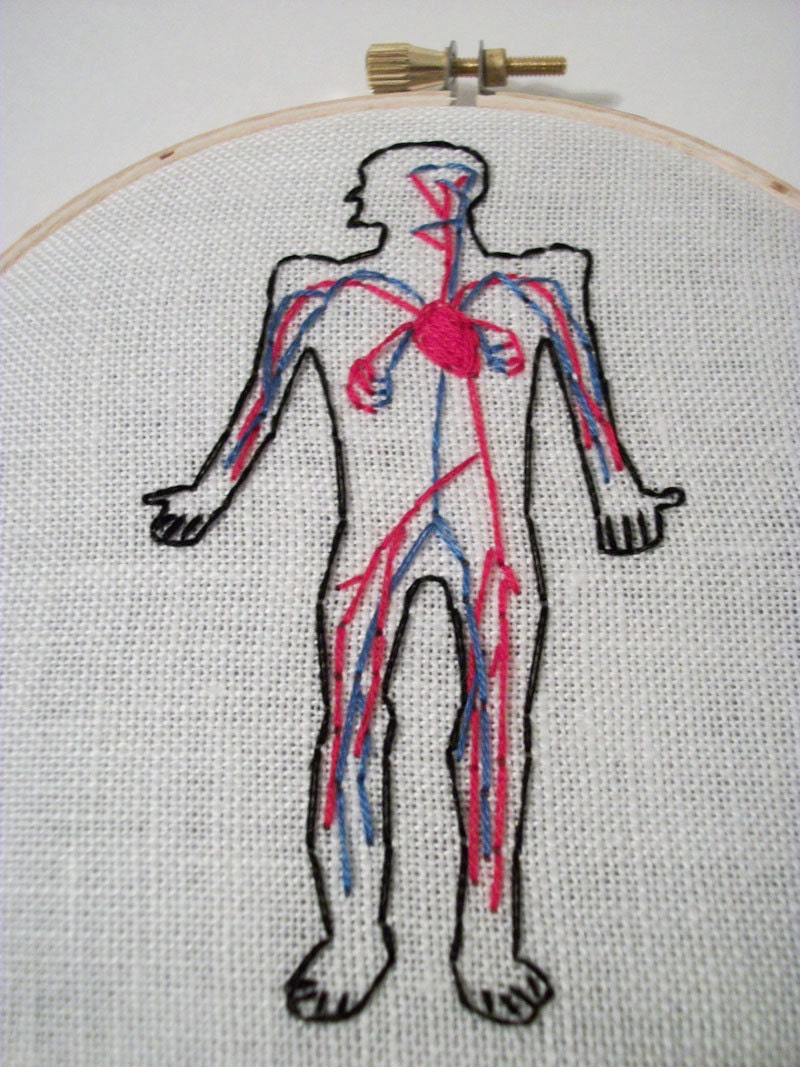 2. March / April: The Moon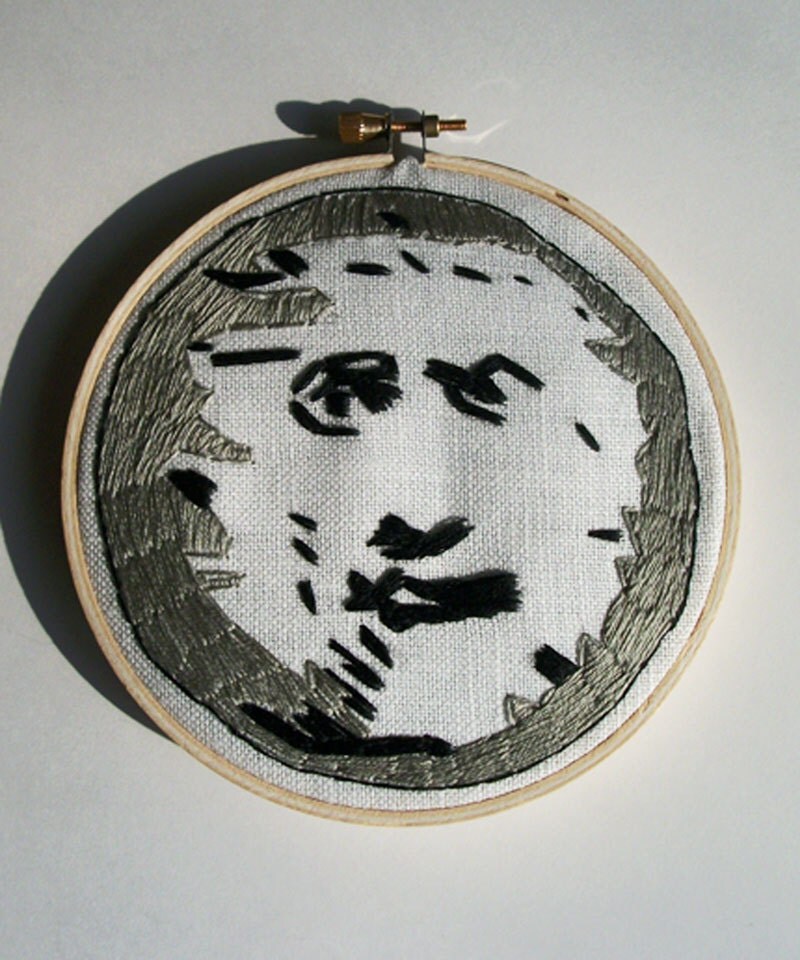 3. May / June: Water / The Ocean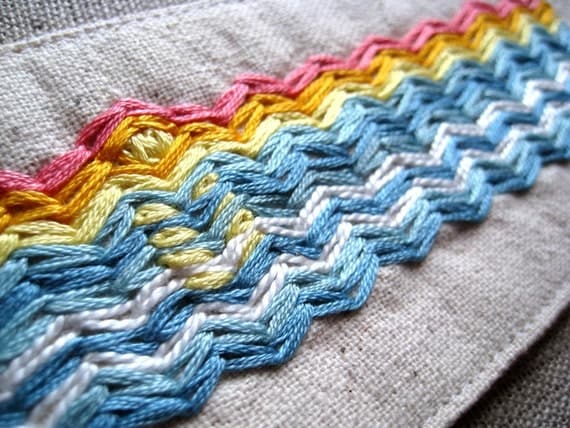 4. July / August: The Forest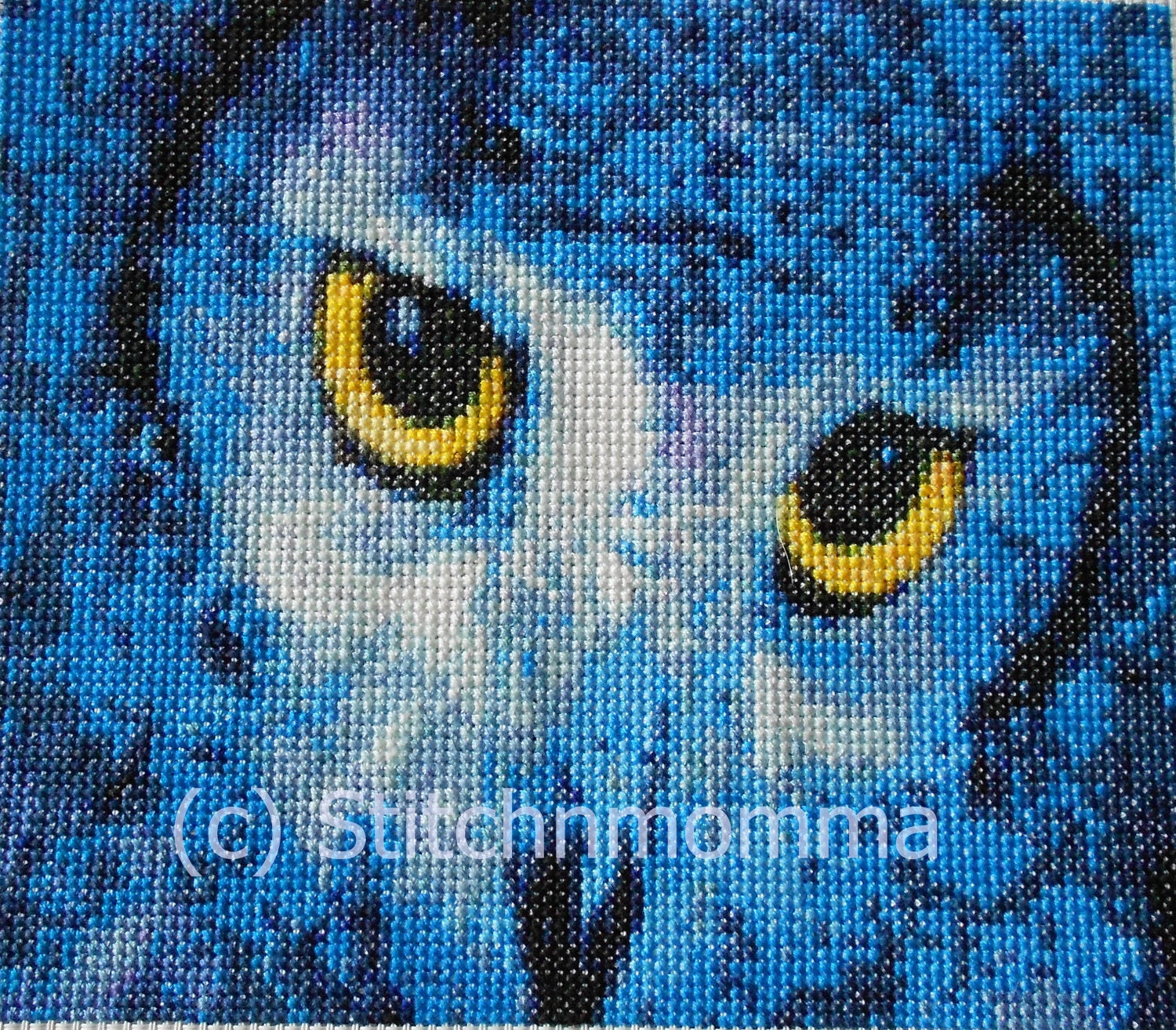 5. September / October: Thanksgiving
Each winner is numbered, so please vote by posting a comment with the number of the piece you like best. Voting will remain open until 11:59pm EST Sunday, January 13. Next Monday I will pick a comment using random.org and announce the winner of the $50 credit.
*Please note*
Voting is open to EtsyNEAT members only.
Good luck, and thank you so much to everyone who submitted entries in our creative challenges last year. I am hoping that we can start 2013 with a bang with a bunch of submissions for our first challenge (winter sports!). Submissions for that challenge open January 23.