We had ten votes in our EtsyNEAT Creative Challenge Challenge and ended up with a tie! With three votes each, the winners are:
May / June: Water / The Ocean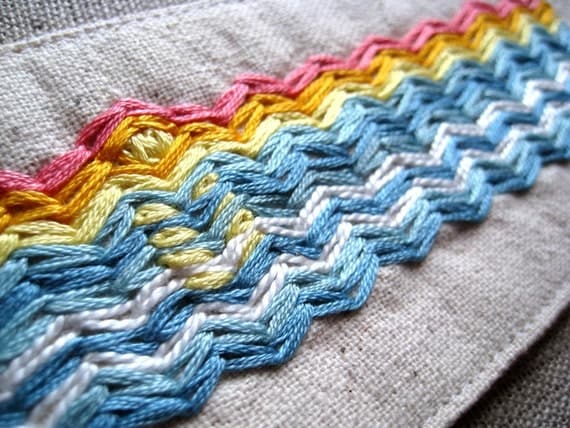 July / August: The Forest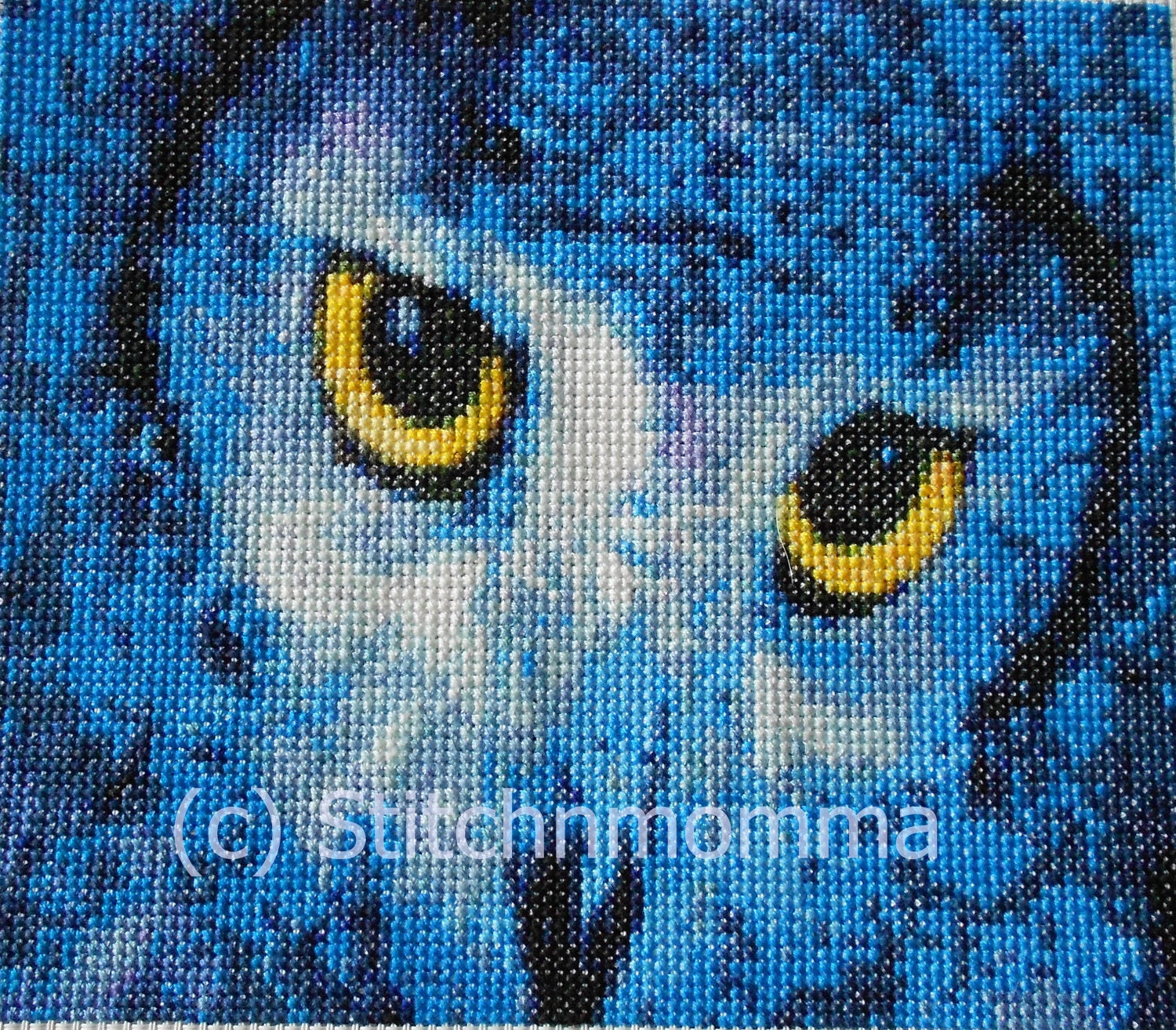 And of course we can't forget our $50 moo.com gift certificate drawing! I used random.org to select a number between one and ten, and here is what I got:
Reminder that January 23 is the date on which we start accepting submissions for our next challenge. The theme is winter sports, and there is still time to make something if you haven't started yet! We're planning on doing another vote like this at the end of 2013 and awarding a prize to the winner this time, so this could be your change to get yourself in the running.
Thanks to all who took the time to have a look and vote!