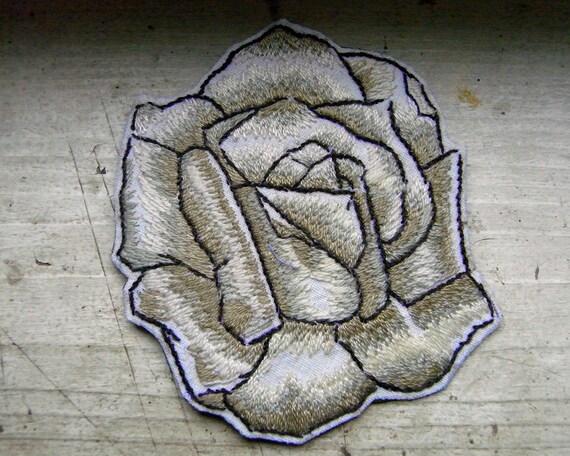 We've reached the end of another week here on the Etsy Needle Arts Team, and I suspect much of the world is in the same position. This week we welcomed two new members:
Mounshak
and
kmqt
. They both do some pretty unique embroidery (I haven't seen a lot of E. coli art on Etsy, but I may not have been looking in the right places), so check them out!
I hope everyone has been hard at work this week; I certainly have been, but not just with embroidery. It has been so warm the past several days that I couldn't resist cleaning up our outdoor living areas and getting to work in my flower beds. I started working on a new bit of embroidery today, however. We're heading back into normal March temperatures tomorrow, so I should get used to being inside the house again.
I had to untangle a few knots today as I was working away, and I was reminded that I've been meaning to ask what my fellow needle artists do about thread knots. They drive me crazy; I hate that feeling of pulling on a thread and meeting resistance when I'm expecting to pull another few inches through. Is there anything that you all do to prevent knotting as you're working? I'm curious!
Feel free to share your thread wisdom in the comments or just let us know what you're working on right now (my current project is a pair of little horses. I love them so far!). Otherwise, I will see you next week!