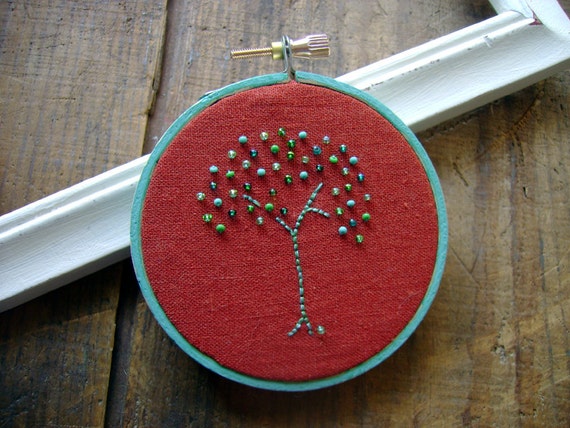 Seasons are changing! Here in the North, we're headed into warmer weather, and for some of us in the United States, it's quite surprisingly already here. I've spent the last few days outside playing with my kids and cleaning up the winter debris in my garden beds. The change in routine the weather has provided has been invigorating. Here's to nature providing fresh inspiration for us all :)
If you can find the time, consider pointing some of that inspiration toward our creative challenge for March and April. Think of the moon! We have about a month of waxing and waning ahead of us before we can reveal our entries. Mine is still rattling around in my head, and I'm looking forward to putting it to needle and thread soon.
What's the weather like where you are? Is it strangely warm, strangely cold or perfectly normal? And what are you up to? I hope you all have a happy weekend and a happy equinox. See you next week!