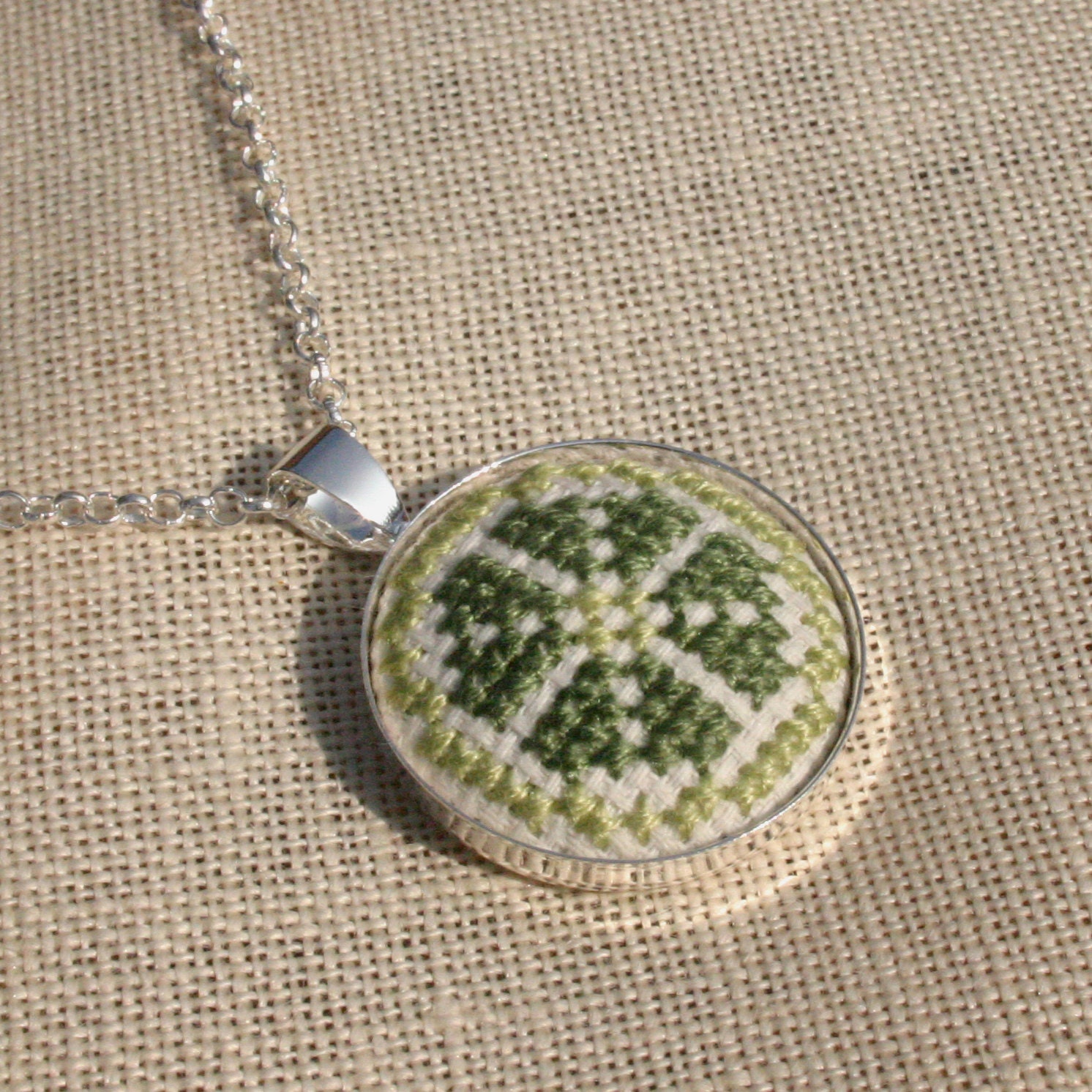 I hope you've all been busy working on EtsyNEAT's March/April creative challenge! The embroidery on my entry is almost done. Remember the theme, as chosen by last challenge's winner
FunWithNeedles
, is "the moon". You can begin posting your entries here next Friday (April 20) and on April 26 we will begin voting.
In case you don't remember or if you're new to the team and haven't participated in a challenge yet, here's how the process works:
You design something cool that fits with the challenge theme and bring it to life with your needle art of choice.
You post your entry somewhere linkable online: as a listing on Etsy, on your blog, or in our team's Flickr pool.
On April 20, we will have a post here on the EtsyNEAT blog with a special tool that will allow you to post a link to your entry.
On April 26, we will have another post showing off all challenge submissions and members will vote for the entry they like best in the comments.
When voting closes, we will tally the results and announce the winner, who will receive adulation and the opportunity to pick the theme for the next challenge.
Good luck to everyone on their creations for the challenge and in general!