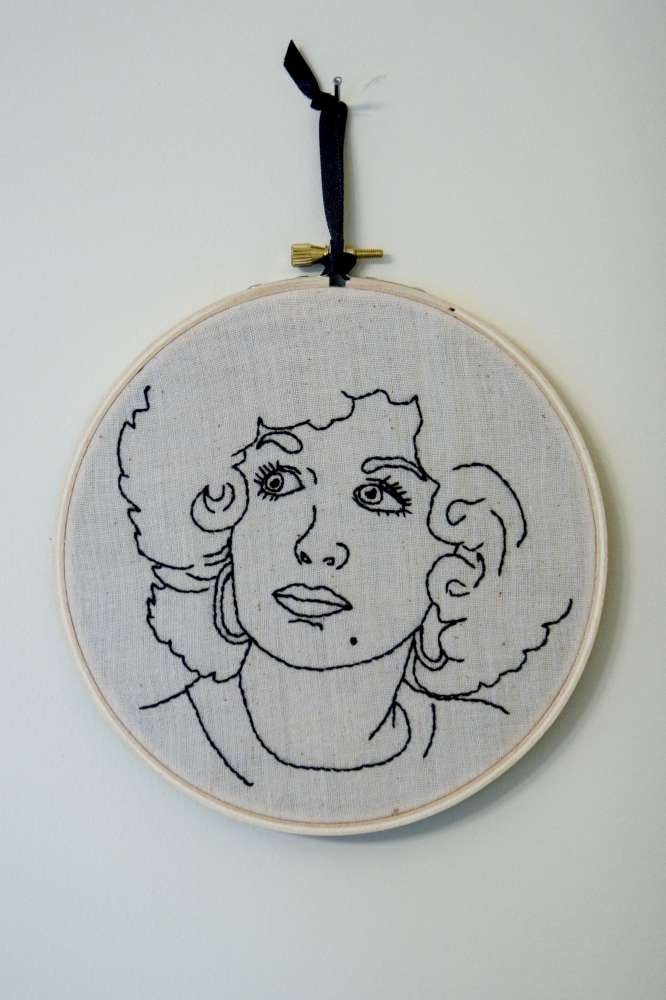 It's a special (aka late) edition of Captain's Notes!
A few of our members had some really great things going on this week.
Amanda Flex
's
All Night Diner
was featured on
UrbanDaddy Atlanta
and
Cindy Steiler
of
Mary's Granddaughter
was
Etsy's featured seller
on Thursday! Big cheers for Amanda and Cindy :)
Voting ended today for our last creative challenge, and I'm excited to see who won and what the theme of the next challenge will be. It's almost time to get inspired!
I believe that's all the EtsyNEAT news I have to share this week. Let me know in the comments if I missed anything ;) I hope everyone has a great weekend!