Things got a little busy over the holiday period, sorry team.
Lets get our challenges going again by voting on the entries submitted on the theme "Vehicles"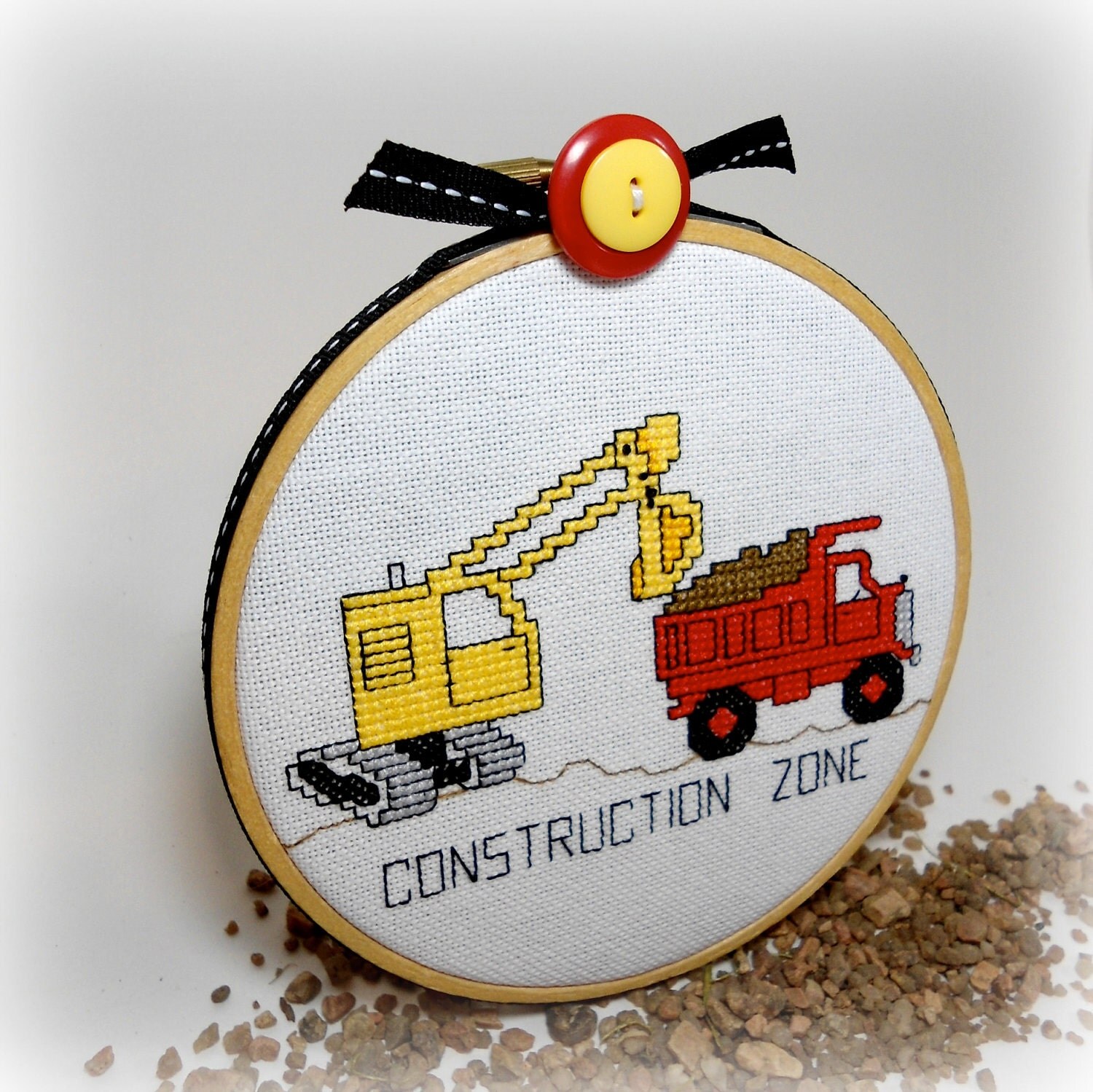 SnowBerryNeedleArts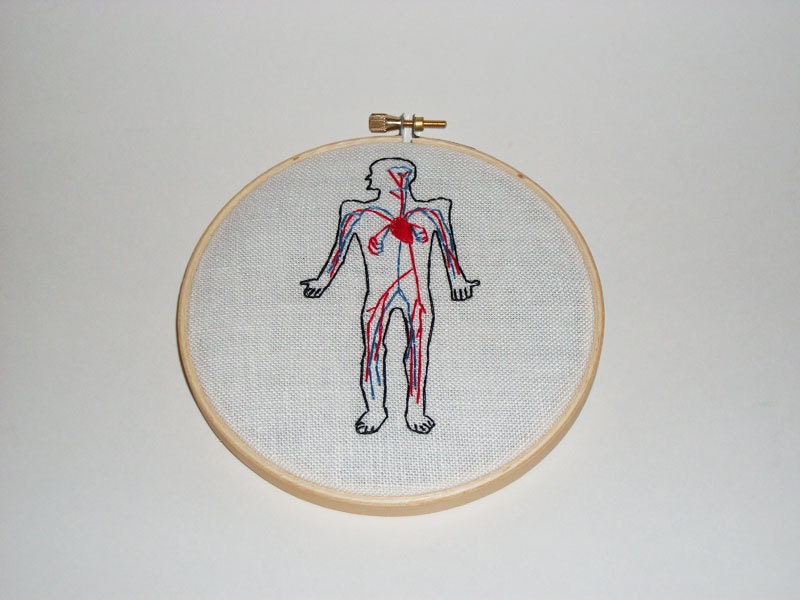 funwithneedles
Vote for your favourite by commenting below. Voting open until Saturday 25th February. Winner announced and new challenge posted as soon as the winner decides on the next challenge theme.