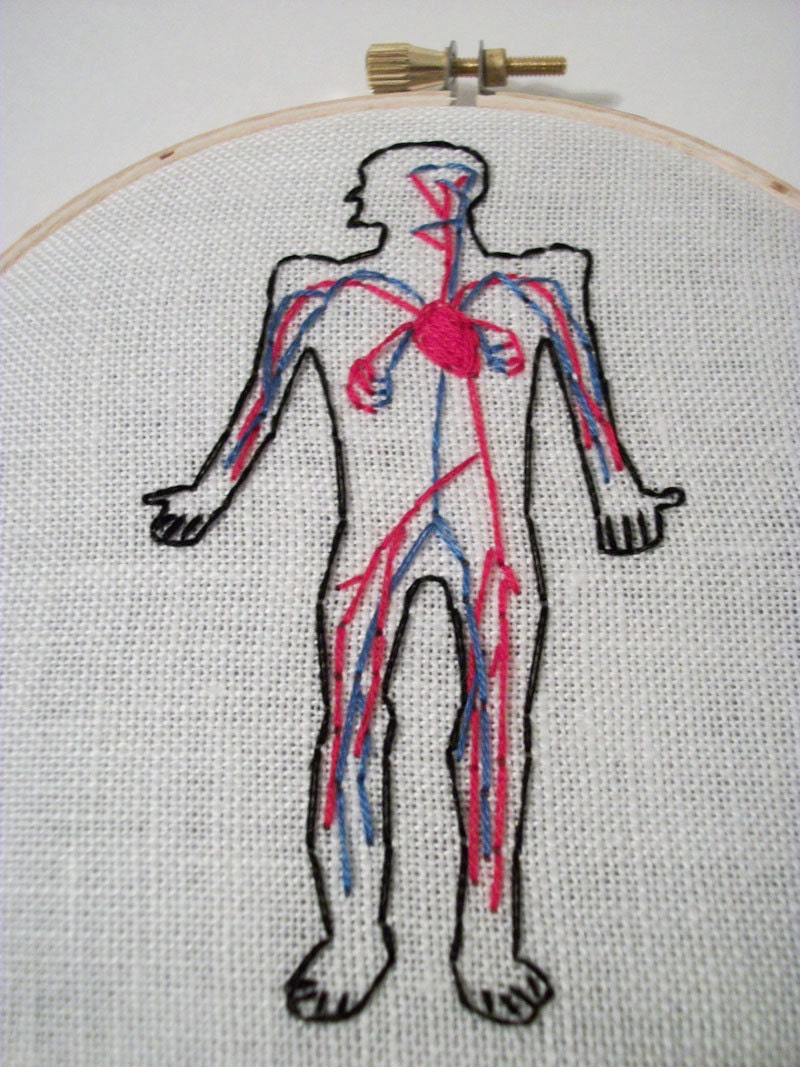 Medical wall art human circulatory system
Congratulations to Michelle for winning the last team creative challenge.
Now for winning, Michelle got to choose the theme for our next challenge and she has chosen, after considering past themes :
THE MOON
The date to share your creation is Friday 20th April. Submissions will be open until Thursday 26th April when the voting will begin.
Time to get stitching!