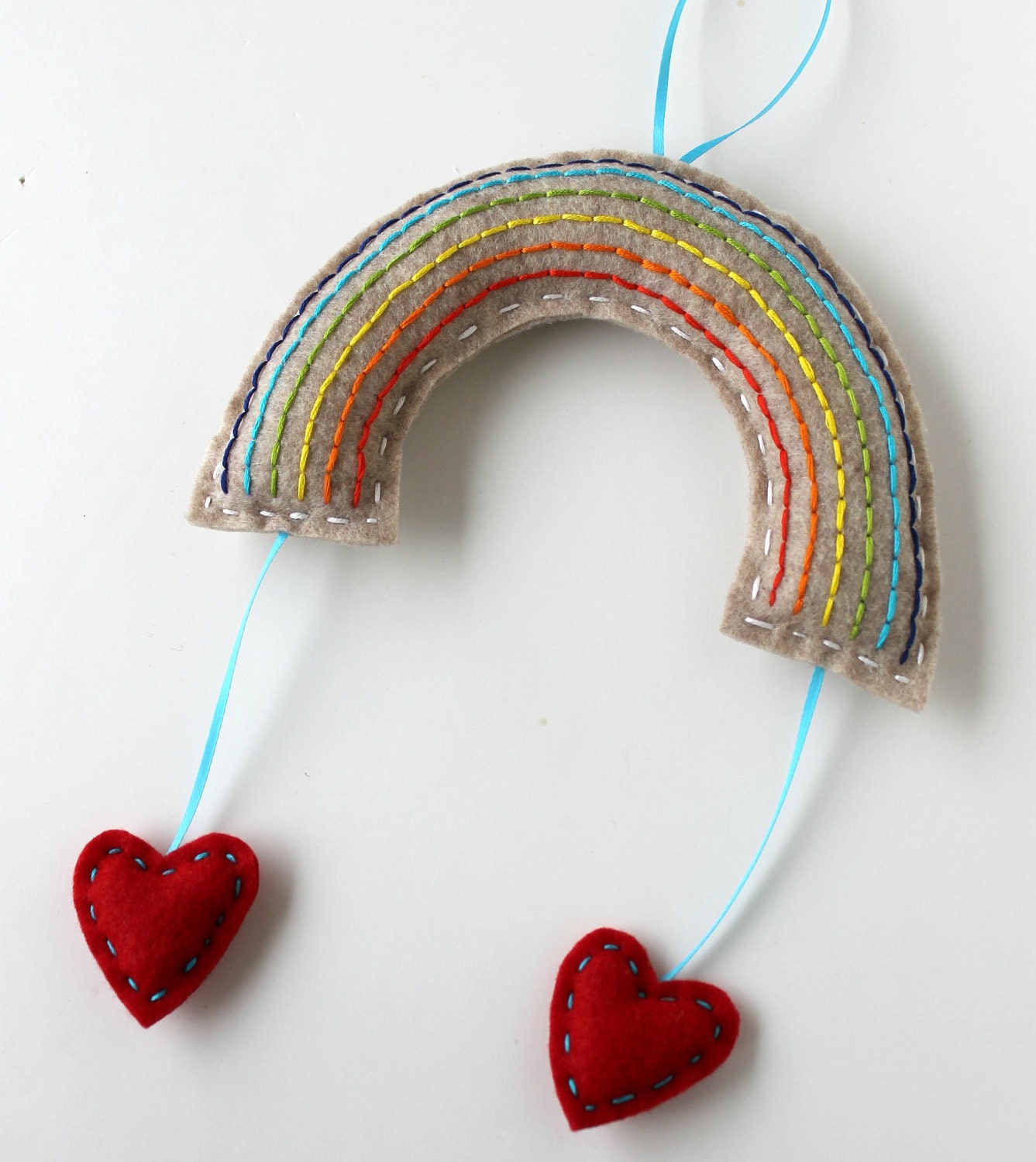 Long time, no post! I've just emerged from the madness of my first ever craft fair so it's time for an EtsyNEAT update. Since I last posted, two new members have joined the team:
HotGumbo
and
lovahandmade
. Welcome to you both!
It's hard to believe, but it's almost time to reveal your entries in the latest team creative challenge (you have been working on your entry, right?). This month's theme is "water / the ocean". Maybe some of you in warm places have had a chance to personally experience this theme and have inspiration to share. What's your favorite way to appreciate the wonder of water? For whatever reason, I'm usually not one to daydream about lazing about on the beach, but even I am looking forward to getting my family out to a particular beach again this summer. It's only a lake--not the ocean--but it'll do.
The reveal date for the creative challenge will be June 22. I look forward to seeing what you've all come up with this time. Until then: happy stitching!