It time to vote on our latest challenge with the theme of "The Moon".
Here are the entries for this time around :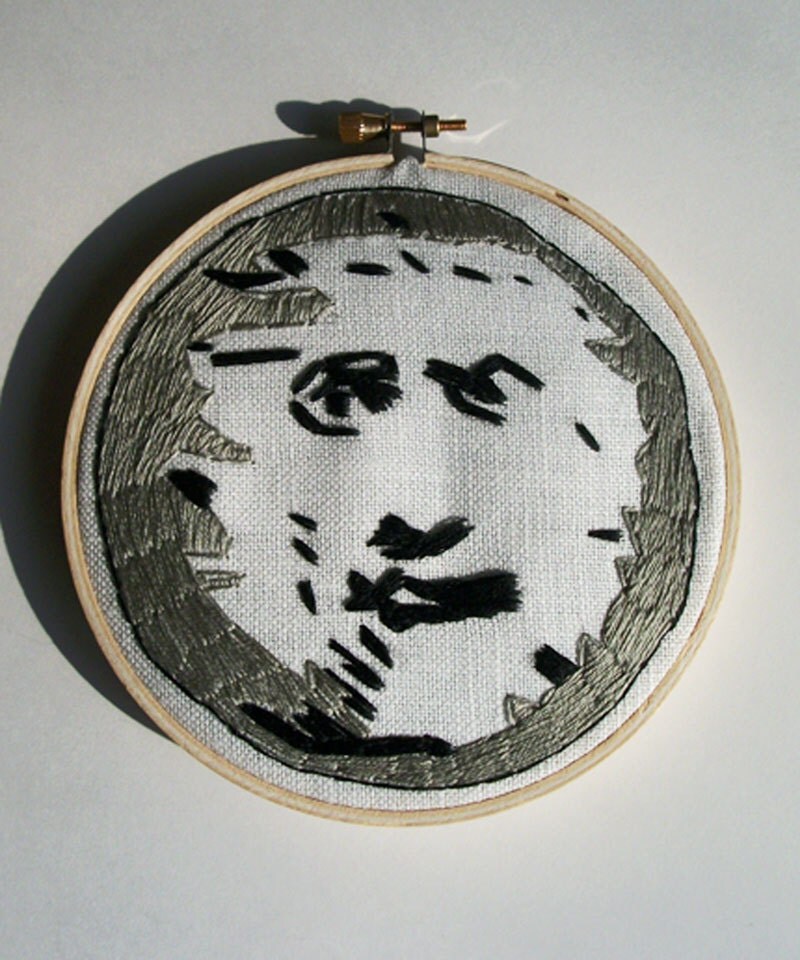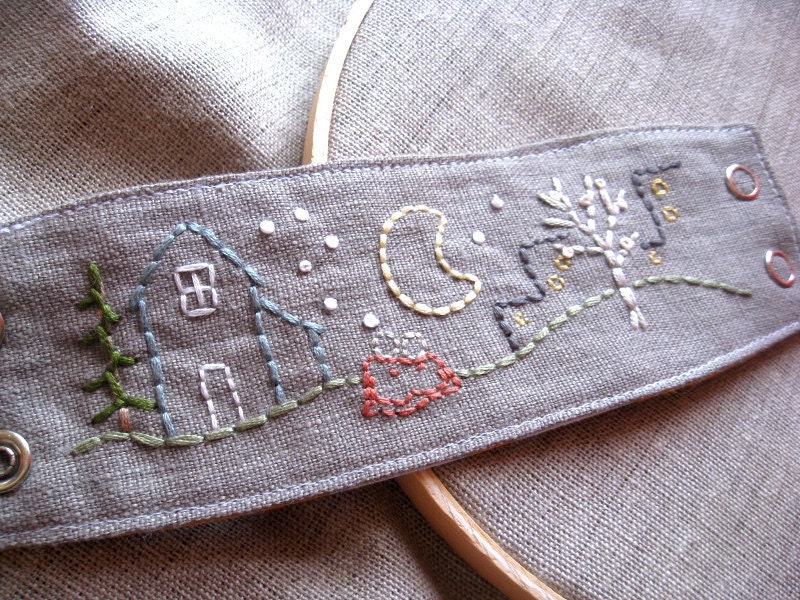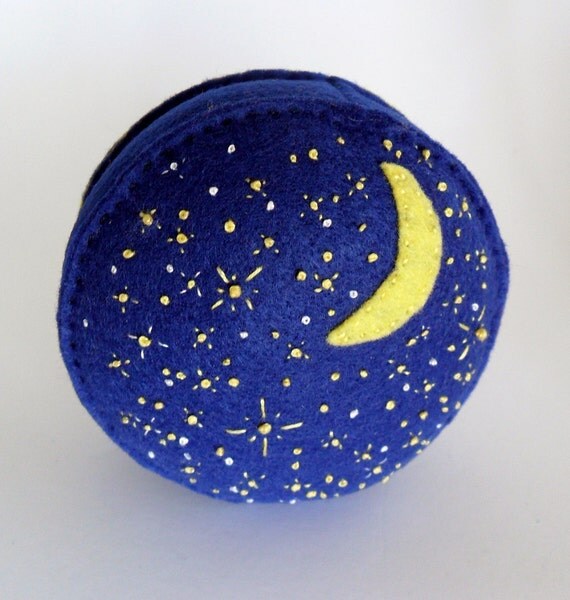 Vote for your favourite by commenting below. Voting is open until Sunday 29th April.
Winner will be announced and the next challenge will be posted once the winner of this challenge sets the theme.